I mentioned in my last post (https://www.typeonecyclist.com/index.php/2018/12/10/the-tumbleweeds-theyve-been-rolling-around-here/) that this week I was having an appointment with my Diabetes Nurse Educator to see if my hba1c was low enough in order to keep the funding for my pump. It was a relief to see that my hba1c was low enough that my funding will continue. Finding this out was a huge relief. Not only does it mean that I will continue to not have to pay for using an insulin pump, but it also means that I've managed to get my diabetes under better control than in the middle of this year. There's still a lot of room for improvement and this is something I'll definitely be focusing on.
The other exciting thing about all of this is that I'll be getting a brand new insulin pump! PHARMAC is the government agency in New Zealand that decides which pharmaceuticals will be funded in New Zealand. PHARMAC recently confirmed that one of the options for those people funded for insulin pumps is the Tandem t:slim X2™.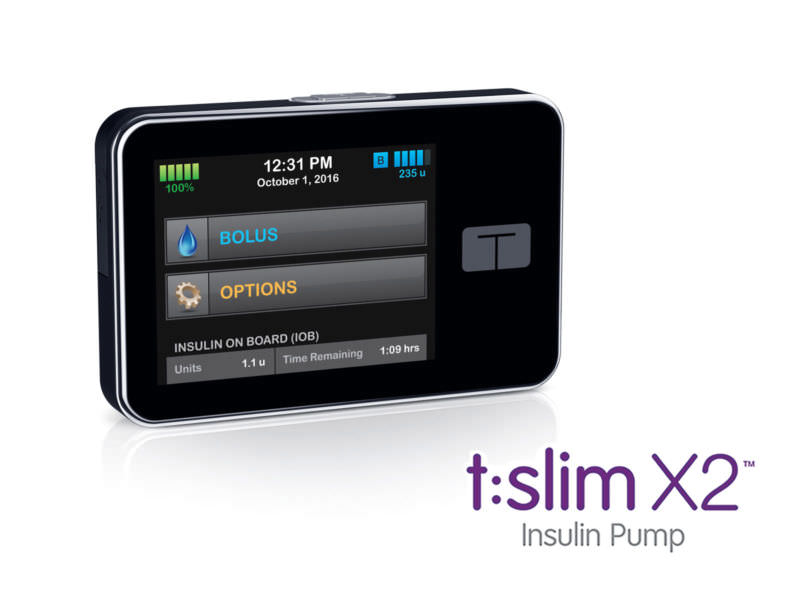 I'm excited about this as it is certainly far more technologically advanced than my current insulin pump. it actually feels like it is up to date with current technology, unlike my current pump which uses infrared for transmitting data! I can't wait to get my hands on it, but I won't be using it until late January as I have things on between now and then that I don't think it would be suitable to be getting my head around how the new pump works at the same time.
I'm aiming to write a blog post when I do get the new pump and start using it. I'll probably compare the old and new pumps and share some experiences around using the new pump.