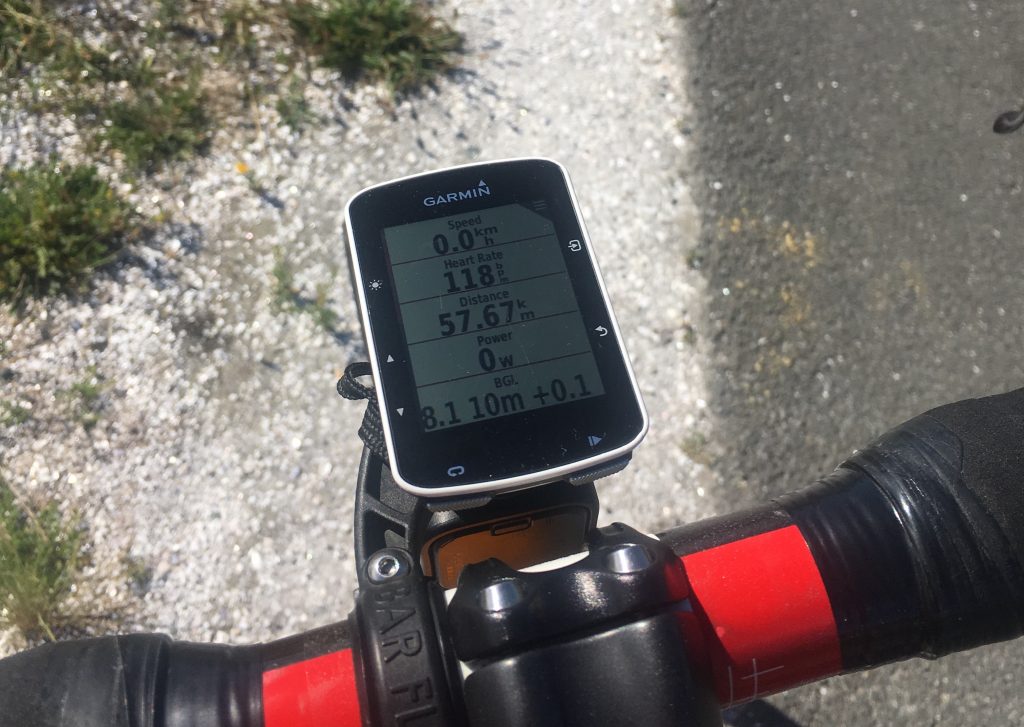 So I uhhh.. have again managed to leave it far too long between posts on this blog, which I feel bad about. Things in life have been fairly busy since my last post. Work wrapped up for the year with the usual rush to get things done before Christmas break meaning I did some extra hours here and there. Then there was my break from work which I spent out of town with family. I did manage to get out on the bike, albeit in some weather hotter than I was used to. Since I've been back I've been back at work, again doing some out of hours work, and working on applying for a new job, and spending time with my parents who are staying at home with me.
So enough of the excuses! What's going on for me next, apart from providing more content for this site?
Helping out at a camp for 8 to 12 year-old children who have Type 1 Diabetes
For the last three years, I've helped out at a camp for children between the ages of 8 and twelve who have Type 1 Diabetes. I have a few reasons for doing this. I remember going to similar camps when I was a kid and had a great time. Now that I'm an adult I realise that these camps don't happen without help and volunteers. Every camp I go to I usually come back having learnt something new about looking after my Diabetes, or I re-learn something that I should be doing.
At these camps the days are organised with a full on programme of outdoor activities similar to any other camp for kids. I believe that the kids at these camps are taught how to be physically active and function like any other kid in the world while at the same time looking after their Diabetes. Oddly enough I possibly have more troubles with having low blood sugar levels from all the running around than some of the kids do.
I'm looking forward to my fourth camp as a helper alongside the doctors, nurses and dieticians. However, I think it's definitely different for the kids to have an adult helper at the camp who has Diabetes too.
I'll write up a post about the camp when I get back.
Training and racing! And… Coaching?

There's definitely training and racing on the cards this year, and I'm hoping it'll be more than last year!
I'm hoping to get back on to the mountain bike for some fun and hopefully some racing. Stay tuned for some laughs as I try not to hurt myself while riding off-road but inevitably will!
I've been wanting to make having a coach for my training for a while now and I think this is the year for it. This will make for some great material for blogging I hope!
Diabetes tech… Yusss! Exciting!
In 2019 I will have new Diabetes tech! A new insulin pump which I will be starting on in early February.
I also have a couple of things in the pipeline that I will be talking about. I'm pretty excited about some things I have coming up. But you'll just have to keep coming back to find out what I'm hinting at.